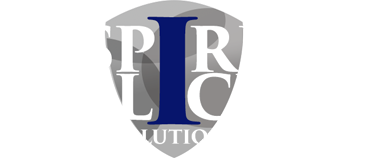 A Pathway to Promotion

Course Description
How are you preparing for your next promotion? How do you stand out from the other candidates? This Pathway to Promotion course is designed for participants who are desiring, seeking or in the promotional process.
In today's challenging landscape of policing, politics, perceptions, and community trust, having the right people in supervision has never been more crucial. Beyond years of experience, what other factors need to be considered for promotion. This course is designed to guide each participant in discovering the importance of having a winning mindset, preparing for success, setting yourself apart from the competition, and preparing for the next promotional process.
The promotional process within the law enforcement culture is often referred to as; "playing the game". This course will provide the participant with challenging considerations and insights about how to better navigate the promotional process and aligning yourself up for success. This course will highlight potential promotional questions that may be asked on a typical promotional exam or panel. Each question is specifically designed to challenge the participant to think critically, and multi-dimensionally in thought and response.
This course is highly interactive, and participants are required to engage in all classroom activities.
At the conclusion of this course, each participant will have gained a deeper understanding of the promotional process, how to effectively respond to interview questions, discover and reflect on their motives to be promoted, and strategies to become a standout candidate for the promotional process.
Course Topics
Are you ready to be promoted
What does success look like for you
How is success measured in your organization
Playing or changing the "game"
Why you
Standing out from the rest
Target Audience
For those in the law enforcement profession who are desiring and seeking promotion. This course is designed to provide strategies for the first-time candidate as well as the experienced candidate. This course can be applied to any profession but has an emphasis on the law enforcement profession.