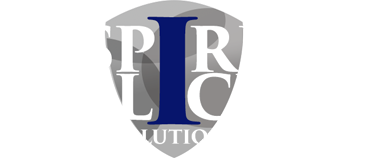 Crime Mapping & Hot Spot Policing
Course Description
The goal of this course is to provide the participant with a deeper understanding of the relationship between crime mapping and crime reduction. This course is highly interactive with group projects, break-out sessions, instructor-led discussions, and media presentations.
This course is designed to be taught over a two-day period. Each module is designed to engage the participant in critical thinking in tactical, and strategic crime analysis, along with effective problem-solving methods.
Participants will discover the many facets of crime mapping to include fusing crime mapping products into developing daily patrol strategies, managing manpower deployments, developing patrol plans, creating crime prevention and crime prediction tactics, crime control theories, budgeting consideration, and operational considerations for supervising a crime mapping program.
This course is being taught by a career law enforcement retired commander, who has implemented these strategies in accomplishing lower crime rates and improved community engagement. The course is designed for the user of intelligence and analytical products and NOT intended for instruction in crime analysis. The course will NOT be addressing specific crime mapping technology, mathematical formulas, or analytical algorithms.
Course Topics
Overview of crime analysis functions
Role and value of crime mapping
The real focus of CompStat
Crime control philosophies
Determining "internal" and "external" return on investment (ROI)
Funding strategies
Legal, privacy, liability, and policy considerations
Hot spot crime theories
Basic problem solving
Target Audience
This course is for those who are considering implementing a crime mapping program, or already have a crime mapping program in place. This course is highly recommended for those considering implementing a crime analysis position into their organization, as well as those with an existing Crime Analyst.