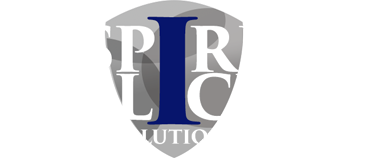 Emotional Survival and Effective Communication
Course Description
Today's policing profession demands a new and bold approach to Customer-Centric Policing. This eight hour highly interactive course is designed to give the Law Enforcement professional an opportunity to discover how the stresses of the policing profession can impact their well-being, their family, organization, and customer service.
Embedded throughout this training the law enforcement professional will be challenged in self-awareness, critical thinking, effective communication, and mitigating conflict through instructor lead discussions, group breakout sessions, power point presentation, role playing, solving scenario-based communication problems, and instructor feedback.
At the completion of this course, the law enforcement professional will have gained the knowledge, confidence, and tools to become a better communicator, a better server, a positive impact on personal and professional relationships and the desire to implement these newly acquired skills into meaningful action strategies and impact into their work culture.
Course Overview
Bridging the gap between police and the community
Culture Diversity from a policing perspective (focus on police work culture)
Emotional survival for law enforcement
Customer service and citizen-centric policing
Effective Communication with an emphasis on de-escalation
Establishing and sustaining healthier relationships within the police culture, family, and the community
Focusing on health and wellness

Target Audience
Participants are expected and encouraged to participate in all discussions, group projects, and to give open and honest feedback.