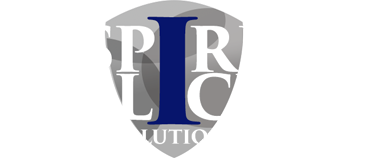 Recruitment and Retention
of the Next Generation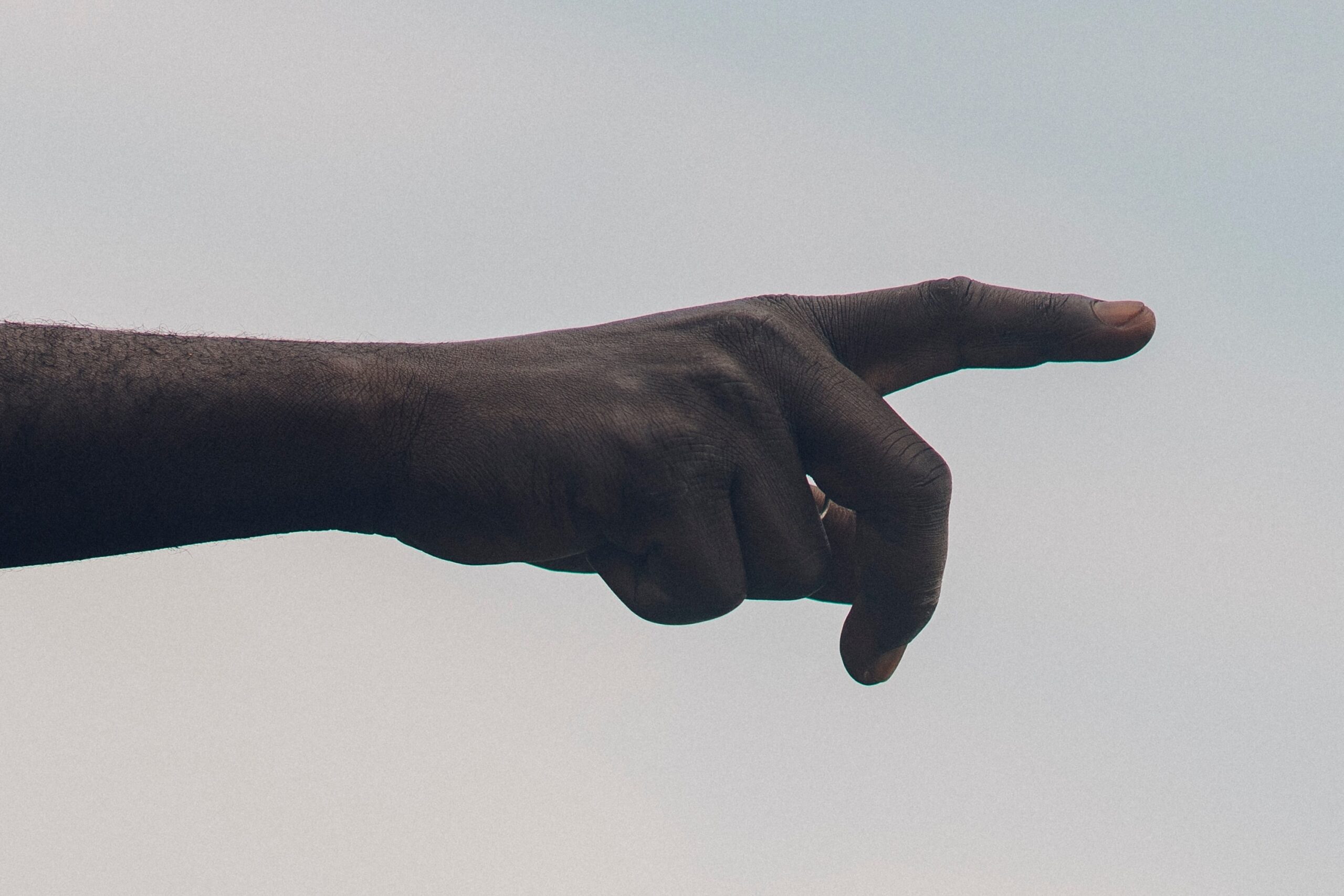 Course Description
The "Recruitment and Retention of the Next Generation" course aims to equip agencies and personnel with the knowledge and strategies necessary to effectively attract, recruit, and retain the next generation of professionals. With changing societal dynamics and evolving expectations, it is essential for public safety agencies to adapt their recruitment and retention practices to ensure a diverse, talented, and committed workforce. This course will explore best practices, innovative approaches, and practical techniques to overcome challenges and enhance the recruitment and retention efforts for the next generation in public safety.
Course Objectives
Understand the evolving landscape of public safety and the unique characteristics and expectations of the next generation.
Gain insights into the benefits of a diverse and inclusive workforce and its impact on community relations and public trust.
Identify effective recruitment strategies and techniques that align with the values and interests of the next generation.
Learn how to leverage digital platforms, social media, and technology to reach and engage potential candidates.
Develop skills to assess and select candidates who possess the necessary competencies, including emotional intelligence and cultural competence.
Explore innovative approaches to attract candidates from underrepresented communities and diverse backgrounds.
Understand the importance of mentorship, career development, and work-life balance in retaining public safety professionals.
Identify strategies to address generational differences and create a positive work environment that promotes collaboration and employee satisfaction.
Learn how to implement retention programs, including leadership development, wellness initiatives, and ongoing training opportunities.
Gain knowledge of successful case studies and real-world examples of public safety agencies that have effectively recruited and retained the next generation.
Target Purpose
Through a combination of lectures, case studies, interactive discussions, and practical exercises, this course will provide participants with the necessary tools and insights to navigate the challenges and opportunities associated with recruiting and retaining the next generation of professionals.