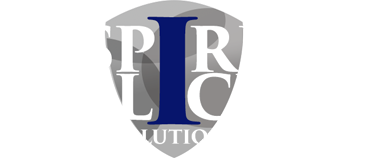 Moving Up To Supervision
Course Description
In a law enforcement organization, the first-line supervisor is the crucial managerial point where policy is transmitted into action. The position of first-line supervisor is challenging due to the many demands that accompany the changeable nature of police agencies. The responsibilities and situations that first-line supervisors are faced with must be resolved using a wide range of skills that include human skills, tactical skills, affective skills, conceptual skills, and knowledge-based skills. Instead of trying to do everything themselves, it is important that supervisors emphasize the development of the skills of their subordinates.
Understanding the expectations for supervisors from the different groups of people they interact with is pivotal to having a successful law enforcement agency. Accountability and a positive attitude are also vital components of the managerial process. The student will gain knowledge and explore the benefits of effective leadership strategies.
Through adult learning activities, class discussions, work groups, instructor feedback, power point, and media presentations the student will engage in thought provoking concepts, ideas, theories, and practices of first-line supervision.
The student will learn the basic principles of leadership and its impact on effective mentoring.
The student will define, compare, and contrast leadership verses management and the impact they both have on subordinates.
This course is designed to be highly interactive, and student participation is required.
Course Topics
Supervision & Task Management
Budget leadership team project
Interpersonal Communication
Integrative Variable
Community Policing & Supervision
Purpose and Function of Discipline
Internal discipline & Accountability
Performance Appraisals
Organizational Change
Tactical Operations & Planning
Pathway to Promotion
Mentoring and supervising the underachieving employee
Effective leadership
Target Audience
This course is designed for the law enforcement professional who is seeking a first-line supervisory position as well the First-line supervisor who may have not received formalized leadership training prior to being promoted. This interactive program is ideal for both new and veteran first-line supervisors.